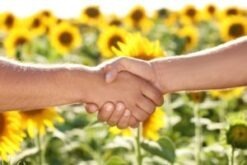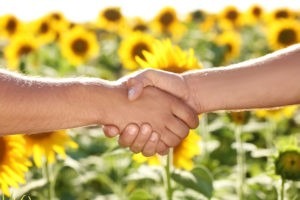 IVA Information provides comprehensive, confidential and non-judgemental information and advice about IVAs. We pride ourselves on giving our clients the best possible advice about how to use an IVA to resolve their debt problems.
IVA Information is owned and operated by Wilmott Turner Financial Services Ltd
Wilmott Turner Financial Services is Authorised and regulated by the Financial Conduct Authority (FCA Firm Reference Number 667740).
Registered Office address: 74 Willowbrook Road, Southall, Middlesex. UB2 4RH
Company number: 6925024
FCA Firm Reference Number: 667740
Data Protection Registration number: Z2180863
Our Fees
Any initial advice received from IVA Information either on the telephone, via e-mail, live chat or one of the Wilmott Turner on-line forums is given without charge or obligation.
However we are a commercial organisation. As such if we are asked to help implement a financial solution where appropriate we will charge a fee for our services. This fee will be charged either directly to you or to the solution provider to whom you are referred. Any associated fees will be explained in detail before you make the decision to proceed. For more information please see: How we are funded.
Our Terms and Conditions
You can view our terms and conditions using the following links:
Website Terms and Conditions
Services Terms & Conditions
Website Cookie Policy
Our Complaints Policy
You can view our client complaints policy using the following link: Complaints Policy.
Our Privacy Policy
You can view our client privacy policy using the following link: Privacy Policy.
Our Senior Debt Advisor
The senior debt advisor at IVA Information is James Falla. James is an FCA Approved Person. He has over 20 years of experience working with people who are struggling with debt problems. He joined Wilmott Turner as Managing Director in 2010.
Contact Us
If you need to contact us for any reason please use the following details:
Wilmott Turner Financial Services Limited
T/A IVAInformation.com
116 Springfield Road
Windsor
Berkshire
SL4 3PS
United Kingdom
Tel: 0800 011 4712
Email: enquiries@wilmott-turner.co.uk