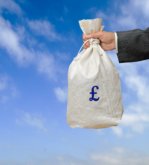 Monthly payments are not always required to start an IVA. A lump sum payment may be an option if the cash can be made available.
What is a Lump Sum Payment IVA?
How much cash is required?
Where could the Lump Sum come from?
Are additional monthly payments ever required?