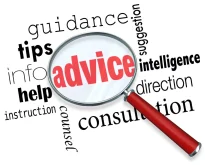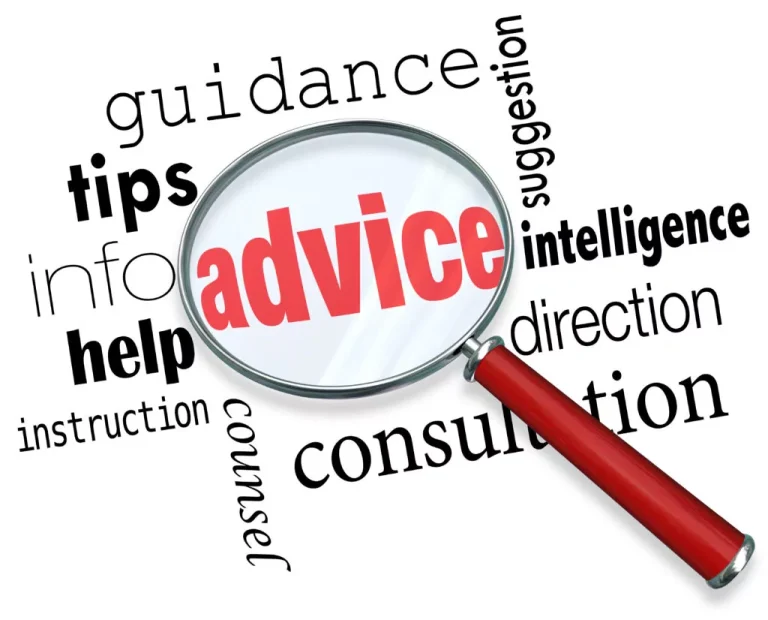 Before applying for an IVA it is important that you remember the following key advice.
Other Debt Solutions might be suitable for you
An IVA is not the only debt solution which might be suitable to resolve your debt problem. Before making your final decision to apply you should also consider the other available debt solution options.