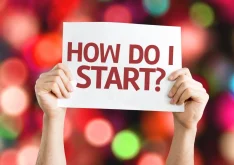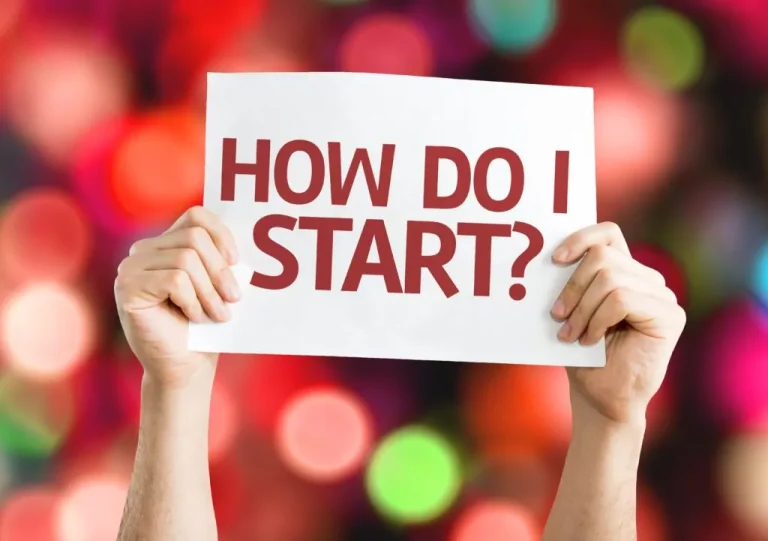 There are a number of things you need to do to start an IVA. The application has various stages.
Want help to start an IVA?
Give us a call: 0800 011 4712 or complete the form below to speak to one of our experts
Decide if an IVA is the appropriate solution for you
Before you start an IVA it is important to make sure that it is the right solution for you. One of the first things to consider is affordability. You will normally have to sustain reasonable monthly payments for 5-6 years.
You also need to think about how your spouse or partner will be affected and whether they will be expected to contribute to your payments. In addition you must understand that your credit rating will become poor.
If you are a home owner the IVA will have an affect on your property. Although it will be legally protected from your creditors you will be required to try and release equity during the Arrangement.
What you need to do to Apply for an IVA
You cannot start an IVA yourself. You can only apply through an Insolvency Practitioner (IP). They write a payment proposal on your behalf and carry out the negotiations with your creditors.
During this process you will have to produce a living expenses budget. The total of this budget is deducted from your income to calculate what you can afford to pay towards your debts each month.
It is really important to get your expenses right. If you understimate the amount you need or miss expenses out completely you will be asked to pay more than you can afford. You will then struggle with the payments.
Your IVA will start when your creditors accept it at a Creditors Meeting. Only after you meet all your payment obligations will it be completed and any remaining debt written off.
What Paperwork will you have to provide to start an IVA?
An IVA is a legal agreement with your creditors. As such you will need to provide various paperwork to prove the information you provided about your financial circumstances is correct.
In terms of your income if you are working you will need your last three months wage slips. If you receive benefits you may also be asked for copies of these statements.
You will also have to provide copies of your last 3 months bank statements which will help confirm your expenditures. If you are a home owner you will need a recent mortgage statement and valuation of your property.
You can do an IVA if you are self employed. Instead of wage slips you will need to prove your income with recent tax returns and trading projections for the next 12 months.
How long does the IVA Application Process take?
An IVA application takes time. On average from the date you start the process it will be 4-6 weeks before the is Arrangement up and running.
Once you have provided all the paperwork you are asked for your proposal document will be drafted and sent to you for signing. Each creditor is then give a minimum of 2 weeks to review the offer.
You can stop paying your debts once you have started your application. If you do it is possible that some or all of your creditors will start chasing you. However once the Arrangement is in place this hassle will stop.
If you stop paying your debts your credit rating will be negatively affected. However this will happen anyway if you are struggling financially.
Government Advice about Dealing with Debt
As well as the information found on this website the Government's Insolvency Service has produced a useful guide to personal debt solutions which you might also find useful: "Options for paying off your debts".
Money Helper (provided by the Money & Pensions Service) is an independent service set up by the Government to provide people with free advice about all aspects of personal finances. For further information, please follow this link: Help if you are struggling with debt.
It is also recommended that you read this one page document produced by the Money & Pensions Service entitled "Dealing with debt – 5 things you should know".