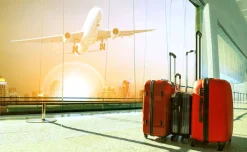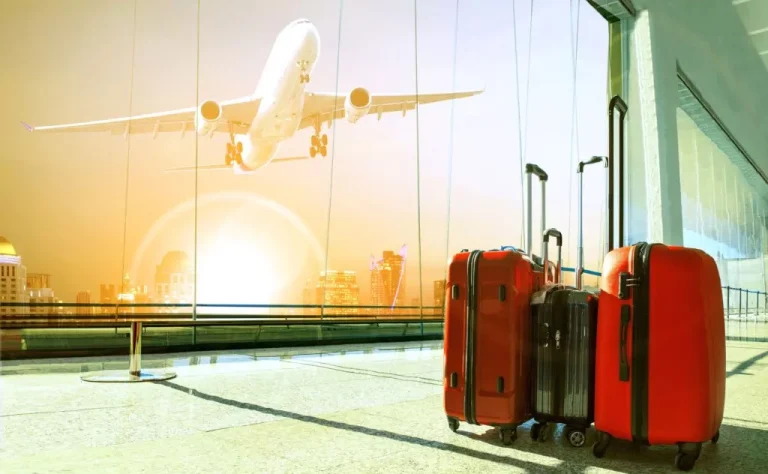 An IVA is normally only available for people living in England, Wales & Northern Ireland. However if you previously lived in the UK and have now moved abroad, you may still be eligible.
Included in this article:
Want help to start an IVA?
Give us a call: 0800 011 4712 or complete the form below to speak to one of our experts
Can you start an IVA if you have moved Abroad?
After you have moved abroad you may have debts in the UK which you are now struggling to pay. If you previously lived in either England, Wales or Northern Ireland you can still start an IVA.
Generally speaking you can apply at any time for up to 3 years from the date you moved. Since the UK left the EU at the end of January 2020, this now applies whether you now live in an EU country or anywhere outside the EU. 
If you have lived abroad for more than 3 years, you may still be able to start an IVA depending on your circumstances. Contact us for more advice. 
To qualify for an IVA you must be able to maintain a minimum payment towards your debts or be in a position to offer a lump sum.
Struggling to get your head round all of this? We can help. Call us (0800 011 4712) or complete the form at the bottom of this page. The advice is free and confidential.
How to Apply for an IVA if you are already living Abroad
You will need to sign your IVA proposal document. However this can easily be done electronically when the document is e-mailed to you. 
When completing your income and expenses budget, you need to make sure you include sufficient amounts to cover the cost of your local expenditures. Allowances will be made if these are higher or lower than the UK equivalents. 
Your IVA payment must be made in UK pounds. As such, you will need to remember to include a sufficient budget to cover the cost of transferring money back to the UK and exchange rate fluctuations in your expenses budget.
The good news is you don't have to travel back to the UK when applying for an IVA from abroad. We can assist you with the process over the phone (using Whatsapp if required) and e-mail.  
The Effect on your local Credit Rating
One of the disadvantages of an IVA is the effect it will have on your UK credit rating. A record of the Arrangement is added to your UK Credit File which will have a negative affect for 6 years.
However, your local credit rating (in the country where you are now living) will remain unaffected. This is because credit reference agencies do not usually carry out global checks.
There will be no record of your IVA on your local credit file. As such if a local bank carries out a check against you no negative records will show and you are likely to be offered credit.
The rules of your IVA do not allow you to take new credit anywhere in the world without the agreement of your IP. If you do so and it is discovered it could put the Arrangement at risk.
Is an IVA an option if I have never lived in the UK?
Your nationality does not affect your ability to apply for an IVA. It does not matter where you are from originally and you are not required to be a British citizen.
However if you have never lived in the UK you are not eligible to apply. In order to become eligible you must first move to England, Wales or Northern Ireland and live here for at least 6 months.
The only reason you might consider doing this is if you have debts in another country which you are struggling to pay. Debts from EU countries and elsewhere under UNCITRAL (United Nations Commission on International Trade Law) rules can be included.
That said, an IVA can only be put in place if your creditors accept it. Gaining such acceptance can be difficult if they are based outside abroad. As such the solution is generally only used to manage debt owed to UK based creditors.
Living abroad and want to start an IVA? We can help. Give us a call (0800 011 4712) or complete the form below. The advice is free and confidential.