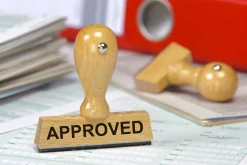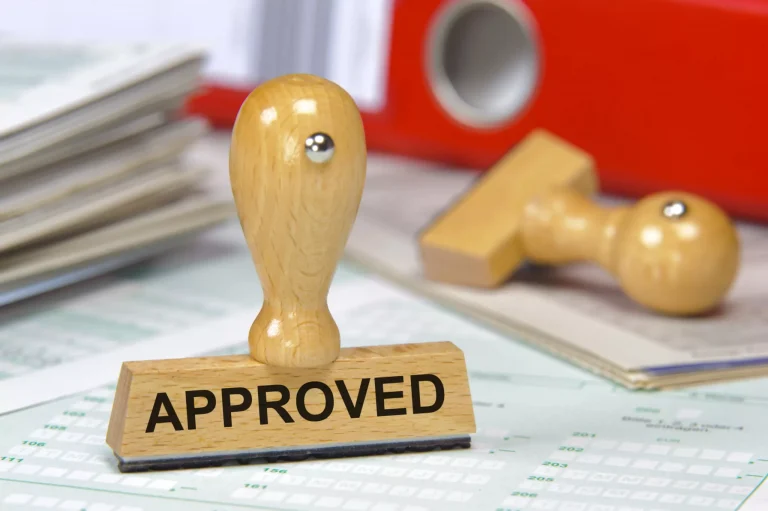 Whether or not you qualify for an IVA will depend on a number of factors. Your ability to make a reasonable repayment offer will be key.
Jump to article contents:
Want help to start an IVA?
Give us a call: 0800 011 4712 or complete the form below to speak to one of our experts
Where do you live?
To qualify for an IVA you must live in either England, Wales or Northern Ireland. The solution is not available in Scotland.
You may still qualify if you were previously living in the UK but have moved abroad. If you are now living in a non EU country you have up to three years from the date you left to apply.
If you moved to another EU country less then 6 months ago you may still qualify for an IVA.
Who do you owe money to and how much?
You can only include unsecured debts in an IVA. These include personal loans and credit cards, payday loans and catalogues. You can also include money owed to HMRC and CCJs.
Secured debt such as your mortgage cannot be included. A provision will be made in your living expenses budget so you can continue paying these. You also have to pay any Student Loans Company debts, Court fines and CSA arrears.
There is no minimum or maximum amount of debt required to qualify for an IVA. However generally speaking your unsecured debt should total at least £8,000 before it becomes a suitable solution.
In certain circumstances it may be possible to apply for an IVA if you have smaller debts. However in these circumstances other debt solutions are normally more appropriate.
How much can you pay towards your debt?
There is no fixed payment amount required to qualify for an IVA. You simply have to pay as much as you can afford. This is calculated based on your disposable income.
Given this each person who starts an IVA will pay a different amount depending on their circumstances. As a result two people with the same amount of debt could end up paying different amounts into their Arrangement.
The minimum payment required is normally £100 a month. If your disposable income is less than this you may not be able to start an IVA unless the amount is likely to increase during the life of the arrangement.
If you have no disposable income and cannot make any ongoing payments towards your debts you might still be able to carry out a Lump Sum Payment IVA.
Do you have to be employed to qualify for an IVA?
There is no requirement to be employed to qualify for an IVA. As such you can use the solution if you are retired or even if your income comes solely from benefits. You simply need to be able to make a reasonable monthly payment.
An IVA may well be the right debt solution for you if you are self employed. You will be able to include your business debts and money you owe personally to HMRC.
It is also possible to start an IVA if you are a company director. You are allowed to continue in this position and remain involved in the management the company given that terms of your employment contract allow this.
As a self employed person or company owner director you will have to prove that your income is sustainable by providing information about your business finances before you can start an IVA.
Government Advice about Dealing with Debt
As well as the information found on this website the Government's Insolvency Service has produced a useful guide to personal debt solutions which you might also find useful: "Options for paying off your debts".
Money Helper (provided by the Money & Pensions Service) is an independent service set up by the Government to provide people with free advice about all aspects of personal finances. For further information, please follow this link: Help if you are struggling with debt.
It is also recommended that you read this one page document produced by the Money & Pensions Service entitled "Dealing with debt – 5 things you should know".