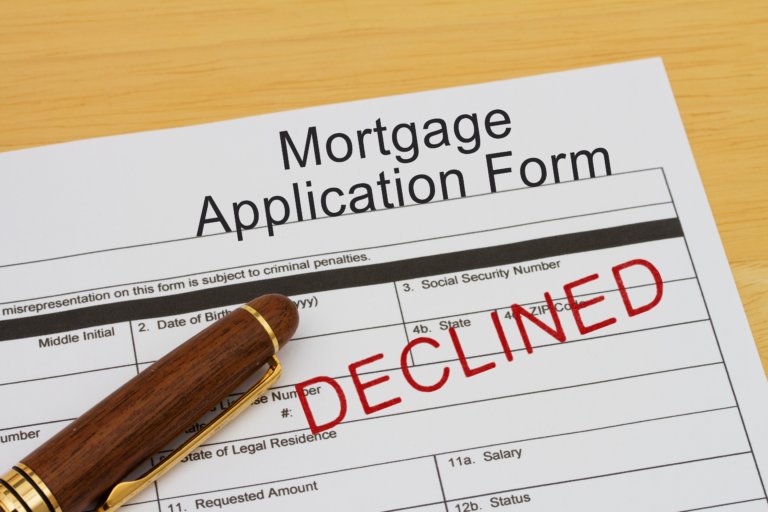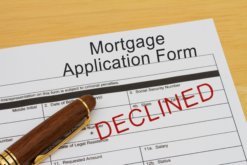 As a home owner you are obliged to release equity from your property during an IVA. But what if this is not possible?
Already in an IVA and need help?
Give us a call: 0800 011 4712 or complete the form below to speak to one of our experts
The requirement to Release Equity during an IVA
If you are a home owner your IVA agreement will usually require you to try and release equity from your property. Any cash raised in this way is paid into the Arrangement.
You will have to consider equity release 6 months before the normal end date. In most instances this will be the 54th month of the Arrangement. At that time you must get an up to date valuation of your property and calculate the equity available.
For the purpose of an IVA equity is worked out by taking 85% of the new property valuation. The outstanding mortgage and any other secured loans are then deducted from this figure.
If your property is owned in joint names the other party's share of any equity is protected. It does not have to be released unless you have a Joint IVA.
What if there is no Equity in your Property?
If based on 85% of the property valuation your share of the equity is less than £5000 it is considered de minimis. In other words it is ignored and the Arrangement will finish as normal after your 60th payment.
However if your share (less any potential refinacing costs) is more than £5000 you must attempt to release as much of this as you can.
In order to release the available equity you will be required to first consider remortgaging your property. If remortgaging is not possible you will also be required to see if you can get a secured loan.
There may be no equity in your property at the start of your IVA. However remember this situation could change. If property prices go up it is possible the amount will increase by year 5.
What if there is Equity that cannot be Released?
Where your share of any property equity is greater than £5000 releasing any of it is not always possible. Remortgage and secured loan options will be limited due to your poor credit rating.
Even if a lender will consider you there are additional restrictions which reduce your ability to release equity. Any additional mortgage costs cannot exceed 50% of your current IVA payment. Also the mortgage term must not be extended past the later of your state retirement age or the existing term.
Given this you may find yourself in position where you have equity but it cannot be released. In these circumstances the entire requirement is dropped. Instead your Arrangement will be extended for an extra 12 months.
If your IVA is extended and during this time your income improves your remaining payments may go up. However your equity and any subsequent increase in this remains yours to keep.