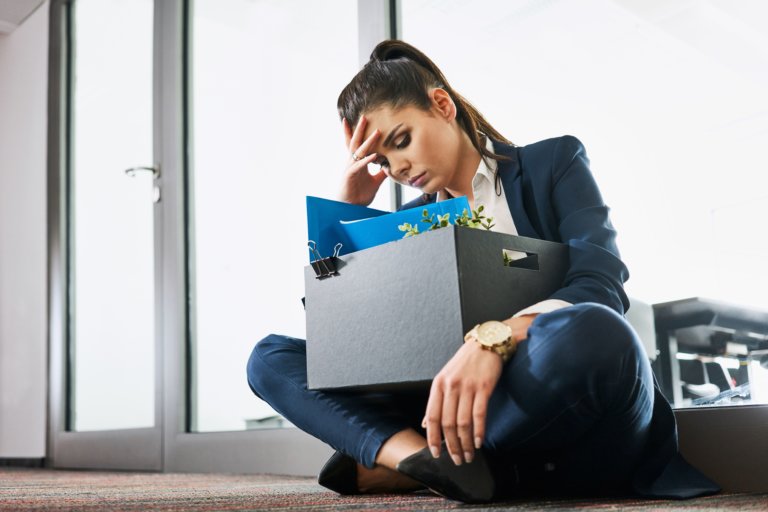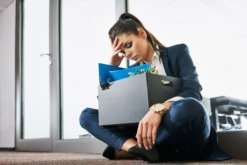 If you are made redundant during your IVA the options open to you depend on whether you get redundancy money and your prospects of finding a new job.
Jump to article contents:
Want help to start an IVA?
Give us a call: 0800 011 4712 or complete the form below to speak to one of our experts
The effect of being made Redundant during an IVA
After being made redundant it is likely that you will struggle to continue paying your IVA. Whether this is the case or not will depend on two things. First the amount of redundancy money you receive. Second how quickly you can get a new job.
Where you are paid redundancy money this is classed as a windfall. As such you are obliged to pay it into your Arrangement. However you should be able to keep the equivalent of 6 months take home pay to maintain your living expenses and IVA payments while you look for a new employment.
If you already have another job lined up and are able to continue paying your IVA you will not be able to keep any of the money you receive. It will all have to be paid into the Arrangement.
If you get a new job but your income has changed your income and expenses will be reviewed. Your ongoing payments could go up or down as a result.
What if you get no Redundancy Money?
Given you have only been employed for a short time you could receive little or no redundancy pay. If you are unable able to get a new job quickly your IVA will be at risk.
In these circumstances your IVA company will normally offer you a payment break. This will give you time to find new employment without having to worry about your payments.
Where you are unlikely to find another job in the short or medium term you might have to let your IVA fail. If you are not a home owner bankruptcy could then be the next best option.
If a third party can offer a cash lump sum you could settle your IVA early. Because you can not make further payments the amount required to settle could be far less than the amount outstanding.
What if you get enough Redundancy Money to pay your debt in full?
If you receive a substantial redundancy payment it may be sufficient to repay the debt you owe in full. Specific rules apply to the repayment of your outstanding debts in this situation.
You will have to pay the balance of your original debt in full. That is the amount you originally owed at the start of your IVA less the payments you have made into it to date.
In addition you must pay the total of your Insolvency Practitioner's outstanding costs and fees. You will also have to pay interest on the original amount of debt owed at 8% per year for the length of time you were in your IVA.
Any money left over after the full payment of the debt included in your IVA, fees and interest is yours to keep. The Arrangement will then be completed.
Can an IVA be settled early with Redundancy Money?
Even though any money you recieve after being made redundant is a windfall there are some circumstances where it can be used to settle an IVA early. One in particular is if your prospects of finding another job are low.
In this situation you will be unable to continue paying into the Arrangement. As such you could offer some or all of your redundancy money as full settlement.
If this is the most your creditors are likely to get it should be possible for your IVA Company to negotiate such an agreement with them. They would be inclined to agree especially if the alternative is the failure of the agreement and you then going bankrupt.
Your creditors may let you keep some of the cash you have received to live on. However this will depend on your specific circumstances.