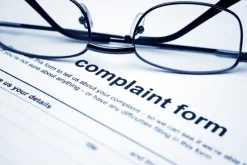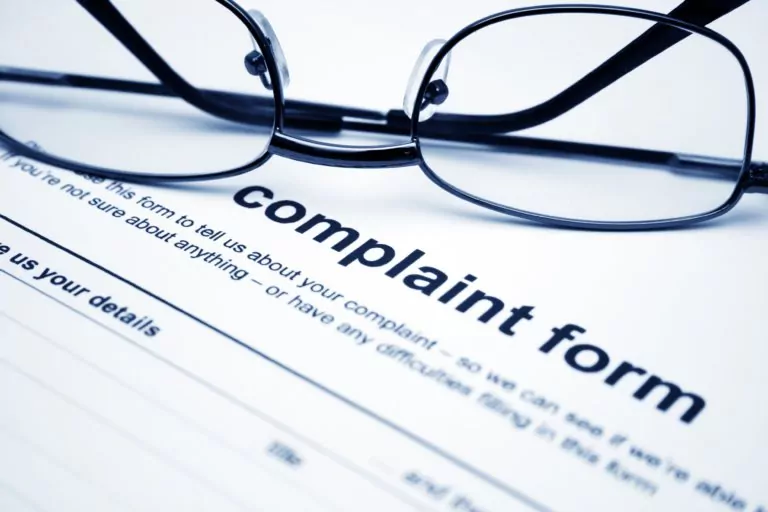 If you are in an IVA and are dissatisfied about the way it is being managed or the advice you have been given you can complain.
Jump to article contents:
Already in an IVA and need help?
Give us a call: 0800 011 4712 or complete the form below to speak to one of our experts
Complain directly to your Insolvency Practitioner
There are two possible steps to complaining about your IVA. First of all you will need to send a formal letter of complaint to the Insolvency Practitioner (IP) responsible for your Arrangement.
You may or may not have had direct contact with your IP in the past. However they are ultimately responsible for the management of your IVA and any issues that you have.
Your complaint letter should describe your concerns and detail what you feel your IP needs to do to put these right. Their name and contact details should be highlighted on your original IVA paperwork.
If you cannot find any documents which state the name of your IP then an alternative way of finding their details is by searching for them on the Insolvency Practitioner Register.
Escalate your Complaint to the Insolvency Service
If you feel your efforts to try and resolve your issues with your IP have not worked you can complain directly to the Insolvency Service. This is the Government department which oversees most IPs in the UK.
You have to make your complaint online via the Complaints Gateway. Once submitted it will be reviewed to ensure it is in the scope of the complaints system. If so it will then get passed to the relevant IP regulatory body for further enquiry.
The Complaints Gateway covers complaints where the actions or behaviour of your IP may result in them being liable to disciplinary action. For instance there must be an indication of a breach of the insolvency legislation, Statements of Insolvency Practice, RPB regulations and guidance or code of ethics.
You should not escalate a complaint to the Complaints Gateway unless you have tried to resolve the problem directly with your IP first. You are likely to be asked for evidence you have done this.
Making a complaint if you live in Northern Ireland
The Complaints Gateway covers Insolvency Practitioners regulated by the following bodies:
The Insolvency Practitioners Association
The Institute of Chartered Accountants in England and Wales
The Association of Chartered Certified Accountants
The Institute of Chartered Accountants of Scotland
It does not cover complaints made against Insolvency Practitioners authorised in Northern Ireland or by the Law Societies of England & Wales.
If your IP is authorised by one of these organisations you must complain directly to the relevant one. You can find their contact details here: Insolvency Practitioner recognised Professional Bodies.
You should contact the relevant body and follow their individual complaints process. Each will have its own complaints procedure and will explain to you how to make a complaint.